What is

bounce

Hammer

WebUI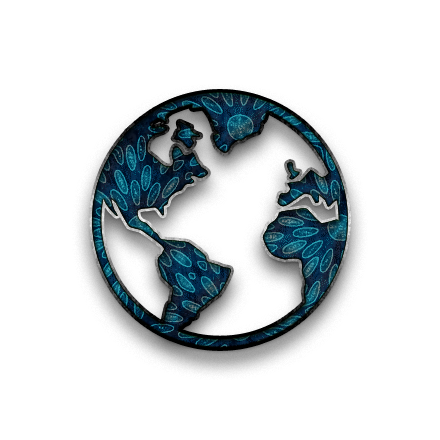 bounceHammer WebUI is a browser based control panel. It can refer and execute the operations which are executed by the Command line tools.
---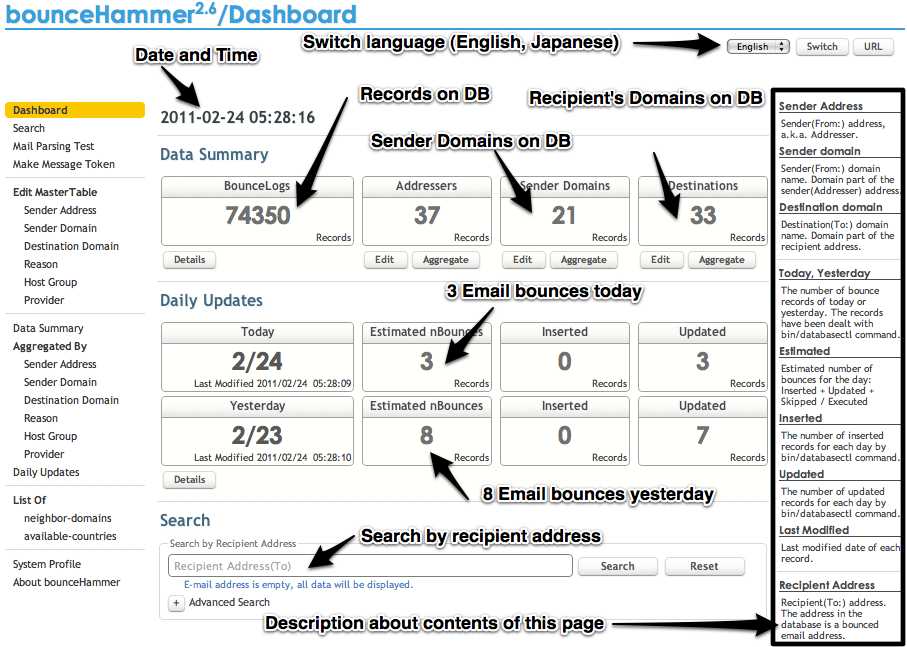 For Example, Webmaster (does not use the ssh program, the telnet program) may use WebUI for searching and managing rather than using the command line tools via ssh or telnet.
Information about system requirements for WebUI is available at Environment/Web Server page.




---
Features of WebUI WebUI support major browsers
bounceHammer/WebUI support Firefox, Safari, Opera, Chrome, and Internet Explorer(supported partially).
WebUI displays a page in English and Japanese
Command line tools display in English only, But bounceHammer WebUI support English and Japanese.
Features on WebUI only
Graph of the number of bounce emails can be displayed on WebUI only (It does not support Internet Explorer).
List of WebUI Features
The following pages describe main features of bounceHammer/WebUI.