tablectl - Master Table Administration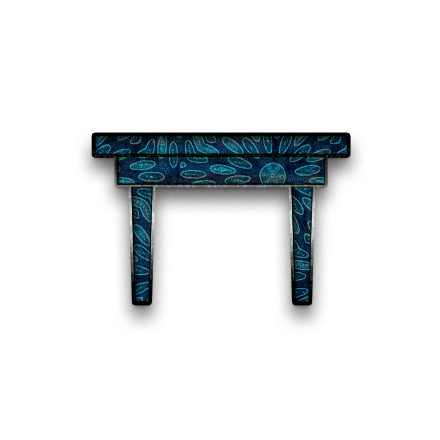 tablectl command is for referring, editing, and updating master tables in the database of bounceHammer.
bounceHammer's database have 6 master tables: Addressers (a sender's email address), SenderDomains (a domain part of an Addresser), Destinations (a domain part of a Recipient), HostGroups, Providers, and Reasons.
This command has been installed in INSTALL-DESTINATION/bin directory.


Usage of this command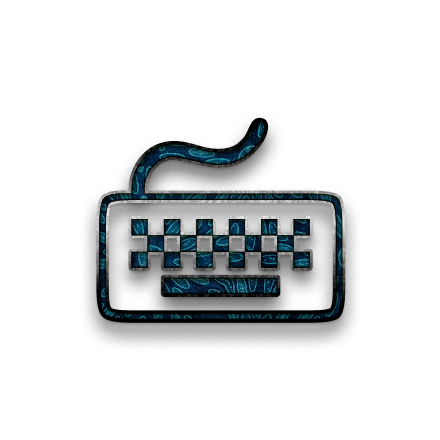 You can edit and refer each master table (SenderDomains, Destinations, HostGroups, Providers, and Reasons) of bounceHammer by using tablectl command without SQL. This operation can be do with WebUI.
But you may not need to use this command many times. 4 master tables except SenderDomains; HostGroups and Reasons get have records by oprations described at Setting Up Database page, Addressers and Destinations will get have records by running databasectl command at each time.
List the reasons of email bounce from the master table
# tablectl --list -tw ⏎

Insert "example.com" into SenderDomains table
# tablectl --table s --insert --name 'example.co.jp' --description 'Example K.K.' ⏎

Update the description of Addresser (Sender's email address)
table with specifying ID(=1)
# tablectl --update -ta --id 1 --description 'this is my address' ⏎

Delete the record from Destinations (The domain part of Recipient)
table with specifying ID(=4)
# tablectl --remove -td --id 4 ⏎

Show help message
# tablectl --help ⏎

SenderDomains Table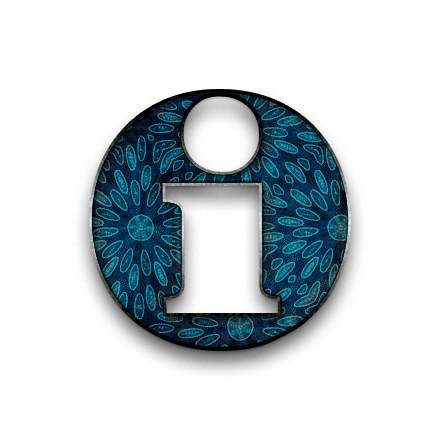 You should register domain names into SenderDomains table manually by using tablectl command or WebUI. bounceHammer is supposed to use like the following:
Screenshot of the running command
tablectl -Fa --table senderdomain --list
The following screenshot shows that tablectl command list the records in SenderDomain table as a ASCII Table format.