databasectl - Insert into/Update to/Delete from Database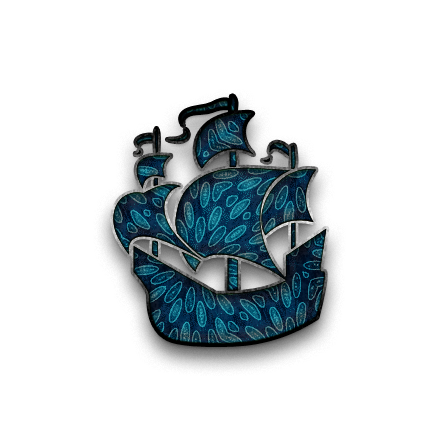 databasectl command have the following functions: Inserting into, Updating to, and Deleting from BounceLogs table in a database. The command will insert(or update) parsed data which are created by mailboxparser or logger.
This command has been installed in INSTALL-DESTINATION/bin directory.


Usage of this command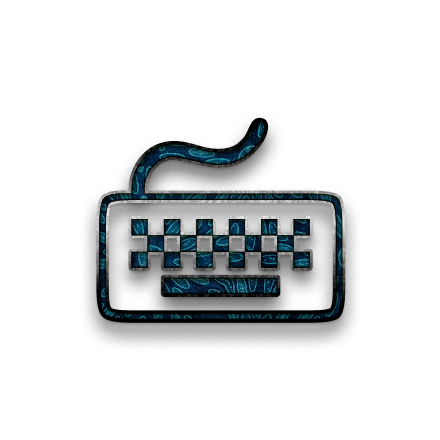 databasectl can operate a database like tablectl command without SQL, and WebUI can do this. but It does not have a full function of databasectl command. databasectl command is intended for inserting/updating parsed data into the database as a batch process periodically.
Insert/Update today's parsed data
# databasectl --update --today ⏎

Insert/Update yesterday's parsed data
# databasectl -Uy ⏎

Insert/Update parsed data in the file by force
# databasectl --force -U /tmp/log.dat ⏎

Insert/Update data from STDIN
# cat 2009-12-31.log | databasectl --update ⏎

Save parsed data as a file and Insert/Update into the database
# mailboxparser -2 /var/mail/user1 | databasectl --update ⏎

Show help message
# databasectl --help ⏎

Screenshot of the running command
The following screenshot shows that the command is updating yesterday's log and the results of the command.