6 HostGroup names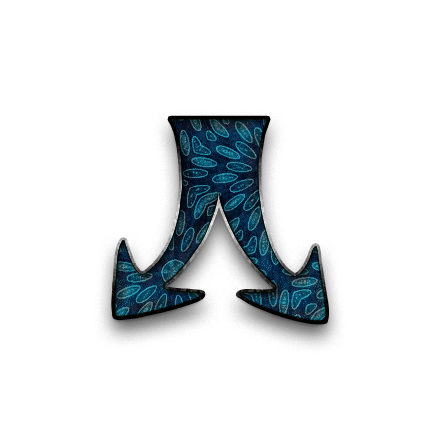 bounceHammer classify a domain name of recipient's email address into the following groups automatically. We call it HostGroup.
Reserverd domains - reserved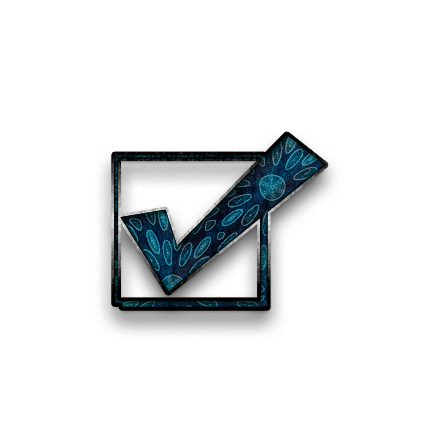 This hostgroup contain domains which are reserved by RFC 2606, such as example.com, example.co.jp.
Cellular Phones - cellphone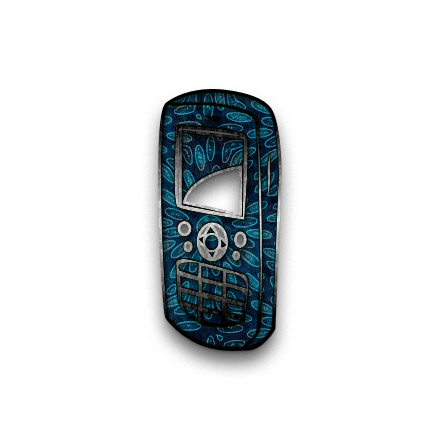 As of bounceHammer 2.7.0, this hostgroup contain domains of SMS and MMS services which offered by wireless providers in each country in the world.
Smart Phones - smartphone
This hostgroup contain domains which are used in major email service of smartphones, such as BlackBerry, O2.
Web Mail - webmail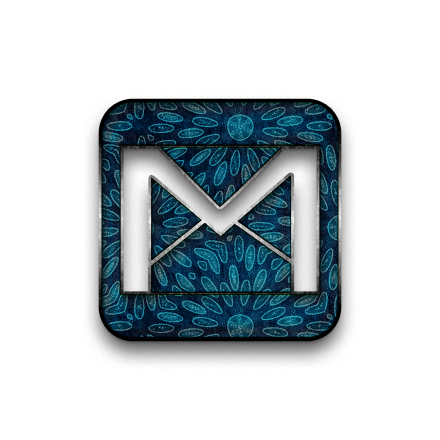 This hostgroup contain domains which are used major email service in the world on the Web, such as Gmail, AOL, Yahoo! Hotmail (Windows Live), MobileMe, Ovi, and mail.ru and so on (750 or more domains).
Neighbor domains - neighbor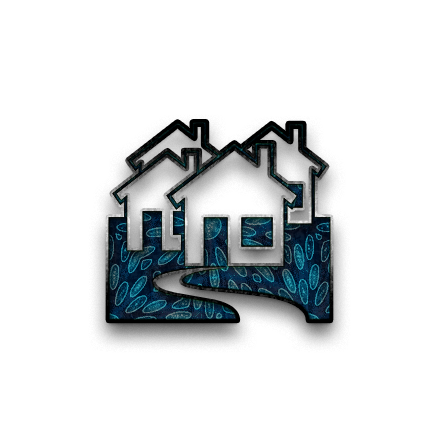 If a domain part of a Recipient (We call it Destination) is defined in configuration file neighbor-domains HostGroup is classified into this.
The purpose of this hostgroup is for classifying your own domains. More information about your own classification is also available at Provider Name page.
PC - pc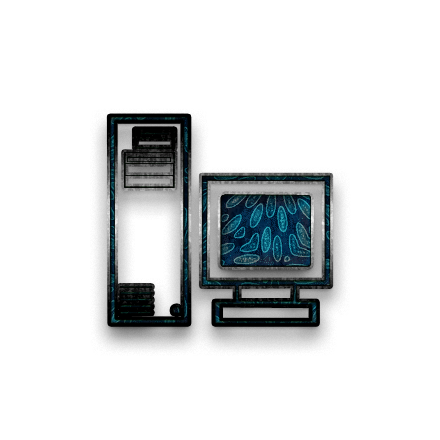 All the domains which have not been classified into earlier hostgroup will be classified into this hostgroup.