bounce

Hammer

2.7.0 Release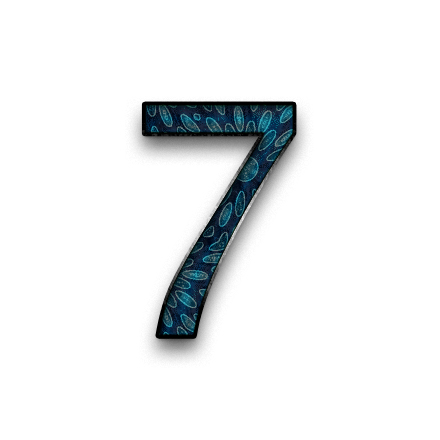 bounceHammer 2.7.0 has been released.
---
To get the files for this release, see Download page. RELEASE_NOTS[English] has a list of all changes between bounceHammer 2.6.4 and 2.7.0.
Upgrading to

bounce

Hammer

2.7.0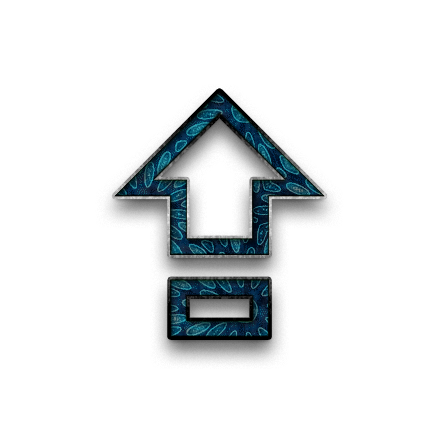 Get the tarball of bounceHammer 2.7.0 release from Download page. If there is any patch for version 2.7.0, download patches and apply before running the progmam: configure, make.
# ./configure <- with the same option of currenlty installed version
# make
# make test && make install

And you should do the following works if you want to use the new features (UNIX syslog and Setting name) of version 2.7.0.
ToDos for New Functionarities

# Setting name
name: 'Default'

# UNIX syslog(3) configuration, Beginning with bounceHammer 2.7.0
# mailboxparser, logger, databasectl, and tablectl use this configuration
syslog:
  # By default, messages will not be sent syslog(3). If you want to
  # use syslog(3), set 1 to the value of enabled:.
  enabled: 1
  facility: 'local6'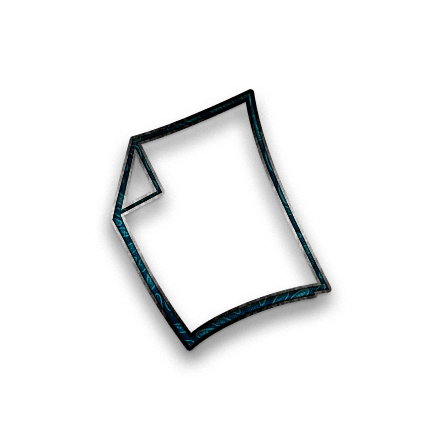 Here is the new settings which are required by new functionalities of bounceHammer 2.7.0. So bounceHammer works properly unless these settings, if you don't want to use syslog and setting names, you don't need to configure these settings.
To use the new feature of this version, you should append these settings into INSTALLED-DIRECTORY/etc/bouncehammer.cf or merge etc/bouncehammer.cf-example with the current configuration file.
Setting Name(name:)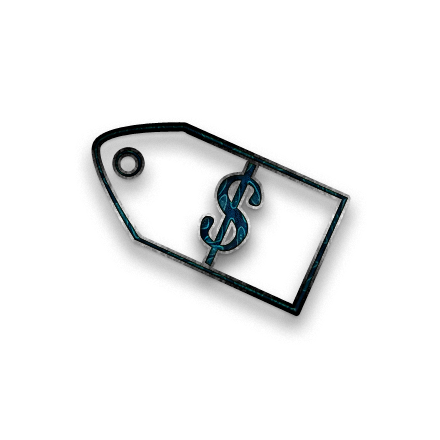 Beginning with Version 2.7.0, you can define a Setting Name in the configuration file. For example, you want to administer email bounces of two sites. When you want to keep parsed data of each site in a separate directory, to store parsed data of each site into a separate database, two configuration files (e.g. site-a.cf and site-b.cf) are requied.

syslog
Beginning with Version 2.7.0, Results of the following commands and WebUI(Browser based control panel) are written in syslog.
To write results of a command or operations on WebUI, please append above settings into configuration file: etc/bouncehammer.cf . If you configure enabled: 0 or the settings are omitted, bounceHammer does not use syslog. By default, a syslog facility is local6.
syslog.conf
The following setting is defined in INSTALLED-DIRECTORY/etc/syslog.conf-example file. You may configure syslog.conf on your system with referring etc/syslog.conf-example.
local6.* /var/log/bouncehammer.log