Online Parser - Parse bounce emails on WebUI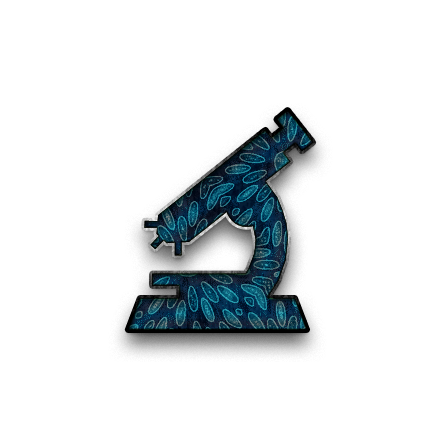 If you use bounceHammer's WebUI/Mail Parsing Test, you can parse bounce emails and get the results as a YAML, JSON, CSV format on your browser.
You can get the same results as the results which are generated by bin/mailboxparser command.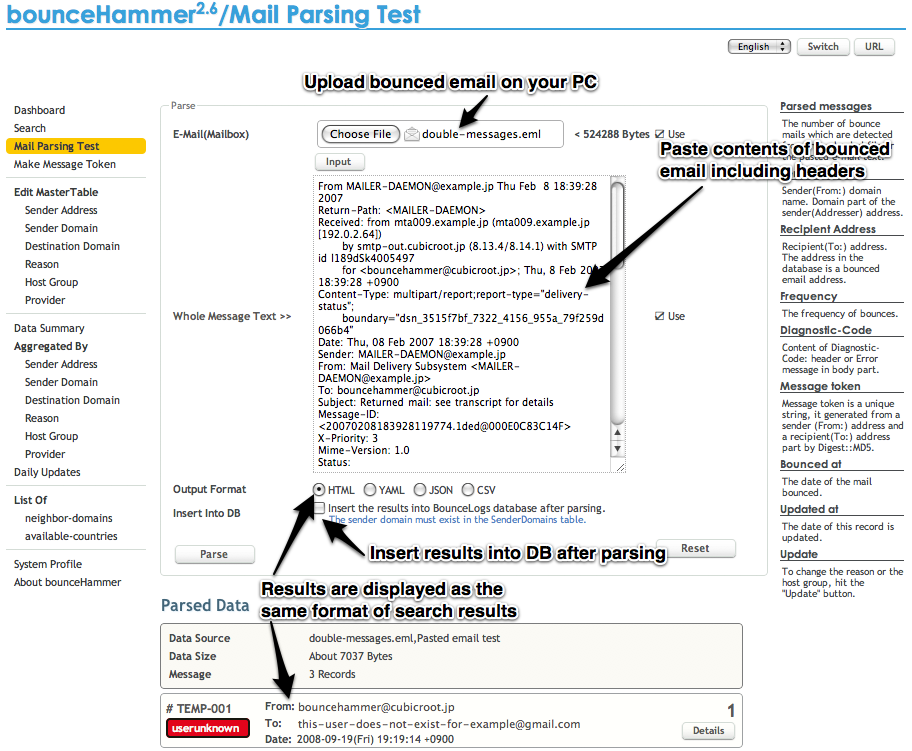 At command line tools
bin/mailboxparser has the same function.