Aggregation by each field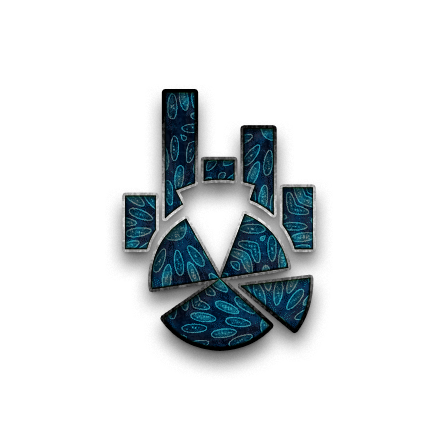 bounceHammer's WebUI/Aggregated By show aggreageted data of the records on the database. The data are aggregated by the following fields with simple graph.
Addresser (sender's email address), SenderDomain (the domain part of Addresser), Destination (the domain part of recipient's email address), Reason (of email bounce), HostGroup (grouped by destination), and Provider (more detailed of HostGroup).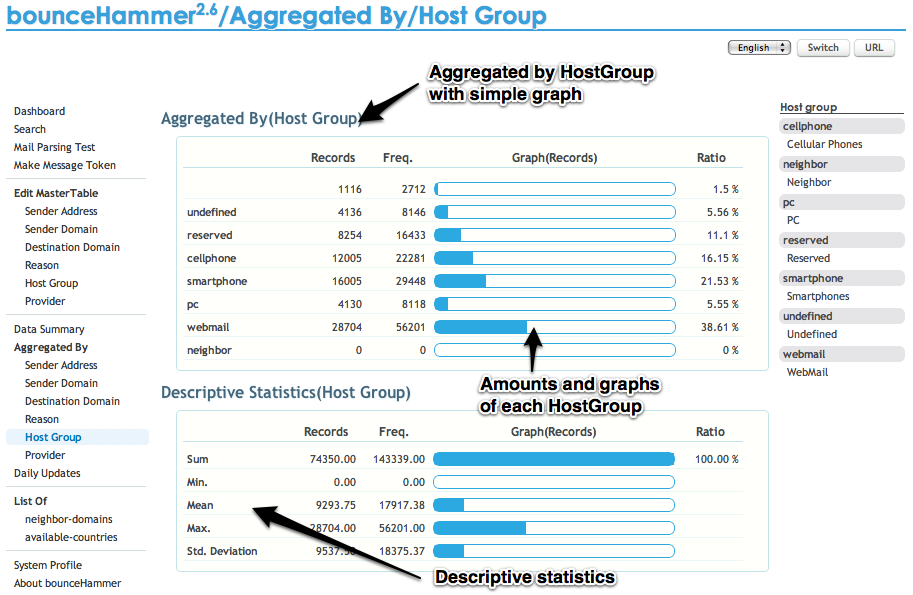 At command line tools
bin/summarizer command has the same function, but simple graph is written as ASCII Table.