bounce

Hammer

's HTTP-based API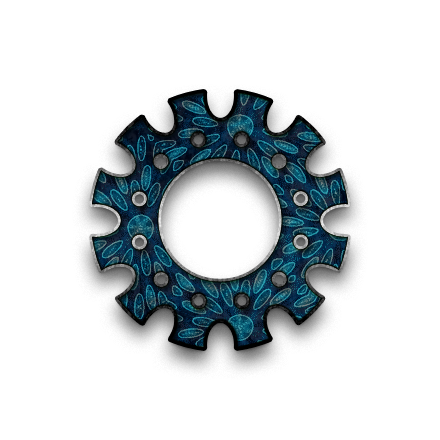 As of February 2013, bounceHammer has HTTP-API (readonly: It only get stored data from a database).
HTTP-API which can write may be implemented in the future release of bounceHammer.
---
What can HTTP-API do ?
The purpose of HTTP-API is to get data from a host (bounceHammer is running) and to update (not implemented). You can implement the address verification feature to your web site by using the HTTP-API.
For Example, your website can display the latest status of email delivery to a user on each user's page (logged in), like the following message: "your email address have bounce due to the reason mailboxfull, please ...".
HTTP-API is not so fast that you may not use it for address verification at mass email delivery.
No Authentication Function
bounceHammer's HTTP-API has no authentication function same as the WebUI. HTTP-API can be accessed from outside of your network, Consider IP address-based access control (Firewall, httpd.conf, .htaccess) or Basic authentication.