messagetoken - Generating a message token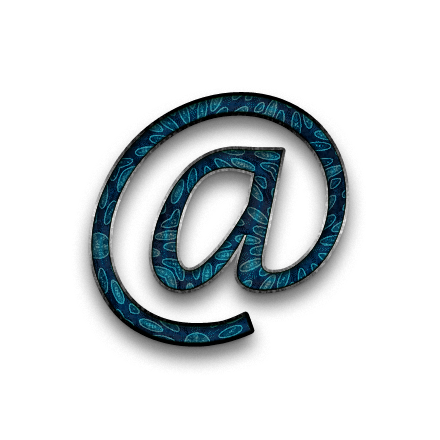 messagetoken commnad of bounceHammer is for generating a messsage token.
The message token is a unique string (MD5 hash value) which is created from an Addresser (a sender's email address) and a Recipient (a recipient's email address), is an identifier of each record in a database.
This command has been installed in INSTALL-DESTINATION/bin directory.


Usage of this command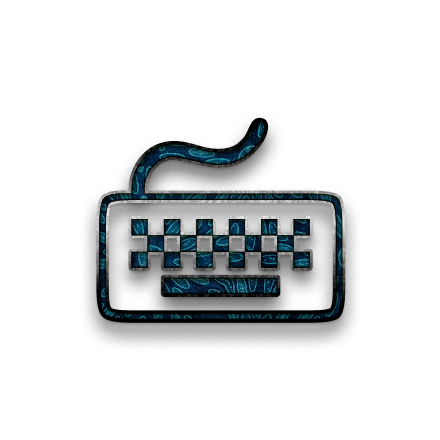 messagetoken command take 2 arguments: an Addresser (a sender's email address) and a Recipient (a recipient email address).
Generate a message token
$ messagetoken -a sender@example.jp -r recipient@example.org ⏎
75cda805dc105761e8db23305d845075

Show help message
$ messagetoken --help ⏎

Screenshot of the running command
messagetoken -vvvvv -a postmaster@example.jp -r user@example.com
The following screenshot shows that the command generates a message token from the Addresser(sender's): postmaster@example.jp and Recipient: user@example.com .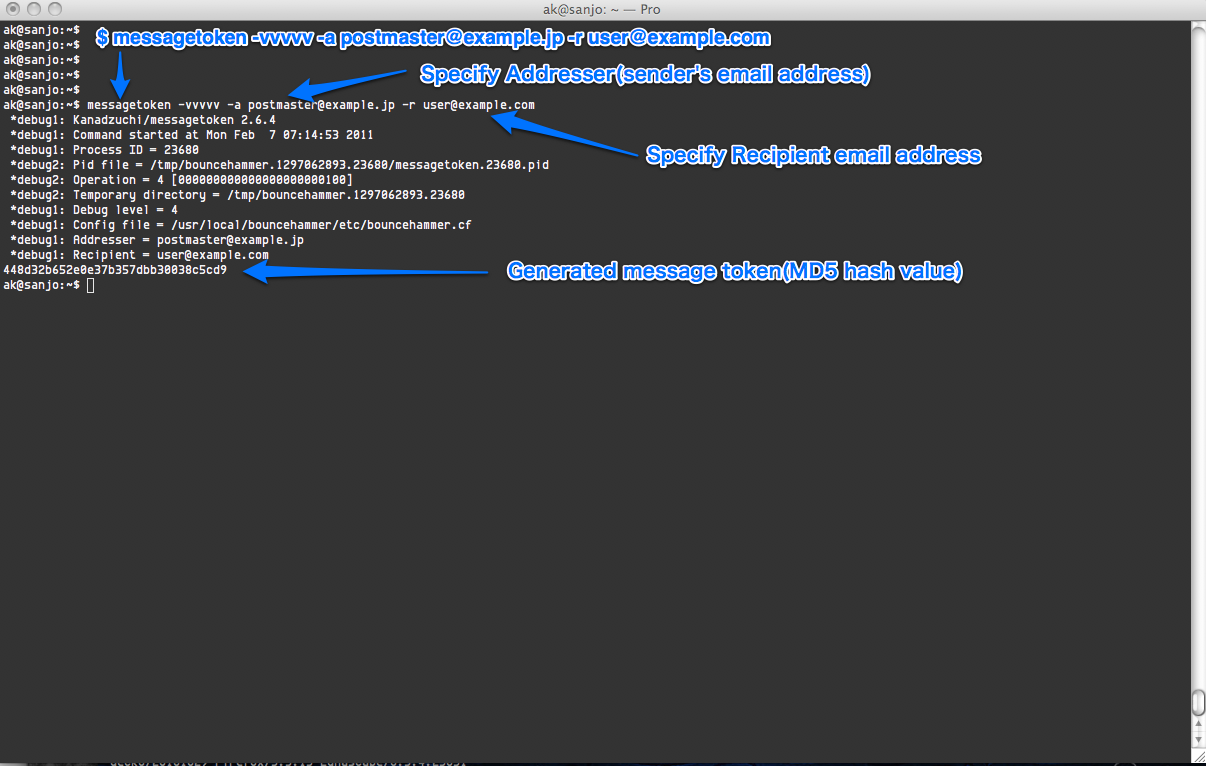 Alternatives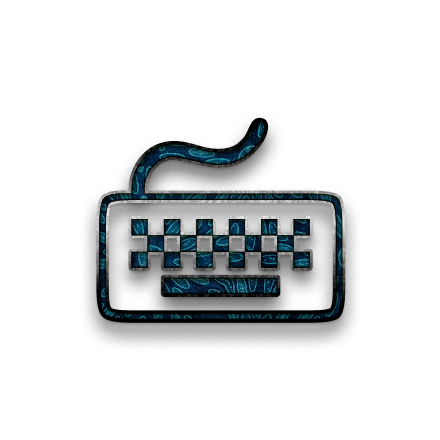 You will get the same message token string by using the printf program without using messagetoken command.
The format of a source string of bounceHammer's message token is the following:
STX(Start of Text) Addresser(Sender's email address) RS(Record Separator) Recipient(recipient email address) ETX(End of Text)

The message token is a MD5 hash value which created from the earlier text (All characters are written in lower case).
Use the md5sum program if the md5 program is not in your system.
$ printf '\x02%s\x1e%s\x03' sender@example.jp recipient@example.org | \
> tr '[A-Z]' '[a-z]' | md5 ⏎
75cda805dc105761e8db23305d845075 -