logger - Accumulating parsed log files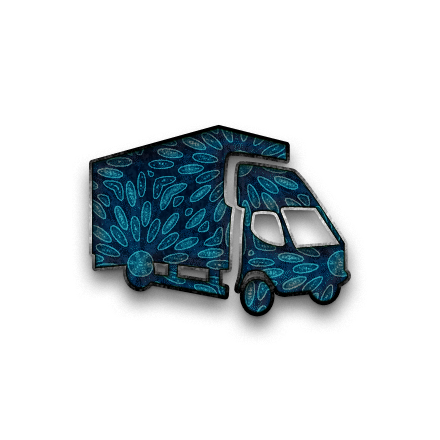 logger command accumulate parsed data in a temporary log file which ware created by mailboxparser command into each regular log file by date.
The temporary log file which was created by mailboxparser is a temporay file, and it will be created every time the mailboxparser command is started. logger command read all the temporary log files and accumulate the parsed data into the regular log file by date.
This command has been installed in INSTALL-DESTINATION/bin directory.
Usage of this Command
An Accumulated log file will be saved in a directory which defined at etc/bouncehammer.cf by running logger command. Available options are displayed by --help option.
Concatenate temporary log files (created by mailboxparser) by date
# logger -c ⏎

List the number of temporary log files which will be dealt
by logger command
# logger --list ⏎
12

Concatenate and accumulate the specified temporary log file into
the regular log file by date
# logger -c /tmp/logfile.dat ⏎

Merge and accumulate the temporary files in the specified directory
into the regular file by date
# logger -m /var/tmp/logs/ ⏎

Show help message
# logger --help ⏎

Screenshot of the running command
logger -vvvvv -c --batch --remove
The following screenshot shows that logger command concatenate temporary log files into regular log files by date.