datadumper - Dump records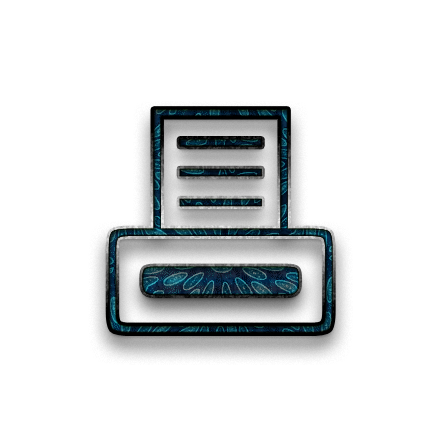 datadumper is a dumper command for getting records as a YAML/JSON or CSV from bounceHammer database table (BounceLogs). Some simple sufficient conditions can be specified for searching.
This command has been installed in INSTALL-DESTINATION/bin directory.


Usage of this command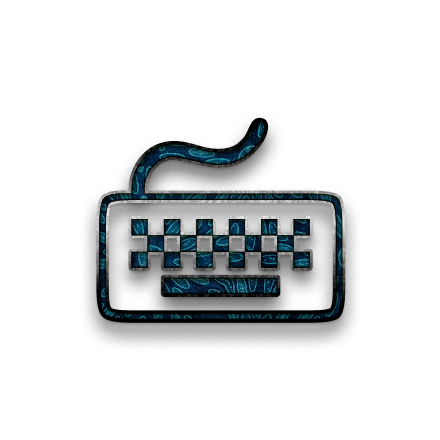 datadumper can operate a database like tablectl command, databasectl command without using SQL. And WebUI can do this. but It does not have a full function of databasectl command.
Dump all of the records in the DB
# datadumper --alldata ⏎

Dump the records which the senderdomain is example.co
# datadumper --senderdomain example.jp ⏎

Dump the records which the reason is userunknown and
the hostgroup is webmail
# datadumper --reason userunknown --hostgroup cellphone ⏎

Dump the records which the destination is example.org and within a year
# datadumper --destination example.com --howrecent 1y ⏎

Show help message
# datadumper --help ⏎

Screenshot of the running command
datadumper --count and other 2 examples
The following screenshot shows that the command with some search conditions display the results as a YAML format.