Web server for running

bounce

Hammer

'WebUI and HTTP-API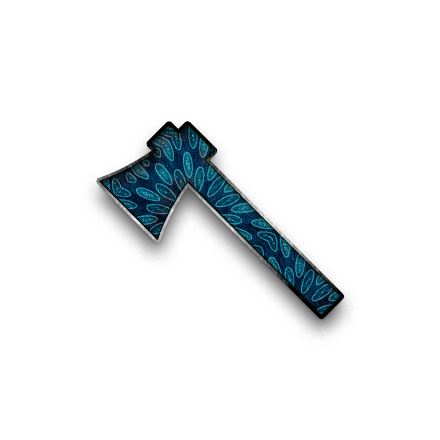 If you use bounceHammer's WebUI (browser based control panel) and HTTP-API, Apache should be installed on your system.
We made sure that bounceHammer's WebUI and HTTP-API run with Apache 1.3.x, 2.0.x, and 2.2.x. The WebUI may work on a web server (except Apache) that can execute CGI.
---
nginx, lighttpd, and IIS have not been tested.