Prepare

bounce

Hammer

/HTTP-API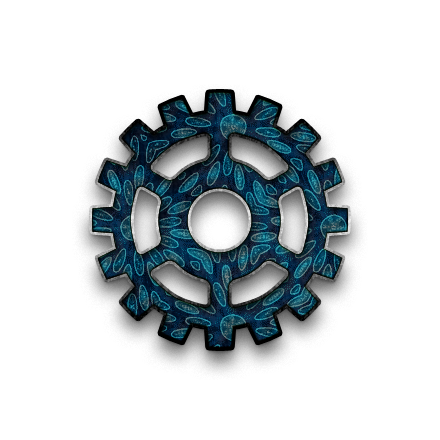 bounceHammer has HTTP-API (As of February 2013, it is readonly). This page describes how to prepare HTTP-API.
In this section, The API URL is http://bouncehammer.example.com/cgi-bin/api.cgi, and the script file will be located in the directory which ScriptAlias is enabled in httpd.conf.
If bounceHammer has been built with --disable-webui option, you need to not do operations in this page.
Copy api.cgi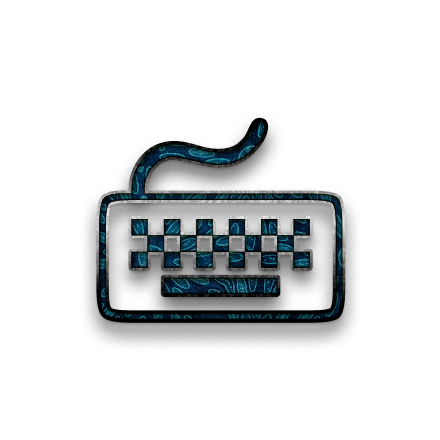 To prepare bounceHammer HTTP-API, you only have to run the following commands: Copying and setting permissions. Before you access to HTTP-API with your browser, configure the httpd.conf for running CGI script on web server.
# cd /usr/local/bouncehammer/share/script ⏎
# cp api.cgi /usr/local/apache/cgi-bin/ ⏎
# chmod a+x /usr/local/apache/cgi-bin/api.cgi ⏎

The last step is to register your domain names, please proceed to 13. Register email domains page.